Strat Capital's Advisory Board is compiled of highly experienced and recognised aviation and investment banking industry leaders.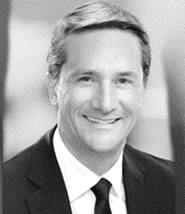 CHRISTIAN NICKS
Christian is an investment banker with over eighteen years experience working in the United States, Japan, Hong Kong, the United Kingdom, and Australia. Christian worked with Goldman Sachs for over 10 years before being appointed the Head of Investment Banking at Investec Australia in 2010, leading a team of 35 professionals to substantially grow Investec's advisory business and dramatically enhance its profile in Australia.
While at Investec he initiated and advised on the $1.1 billion acquisition of Spotless Limited by Pacific Equity Partners.  The transaction was remarked to set the "high water mark for Private Equity hostile takeovers in Australia," and employed several novel takeover techniques.
Christian left Investec in 2014 to establish Valkyrie Partners VCA Partners.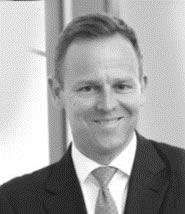 DR. JENS GOENNEMANN
From January 2008 until June 2015 Dr. Jens Goennemann was Managing Director of defence contractor and aerospace company Airbus Group Australia Pacific (formerly Australian Aerospace).
Jens has served a total of 20 years with Airbus Group Companies, beginning his career with Daimler-Benz AG in January 1996. In this role, Jens directed Airbus Group Australia Pacific's activities, representing the interests of Airbus Group, Airbus Helicopters and Airbus Defence and Space in Australia, New Zealand and the South Pacific.
Prior to completing his term with Airbus Group Australia Pacific he led the successful acquisition of New Zealand's through-life-support provider Safe Air.
Jens is an avid skydiver including the holder of a world record.